WK's nutritionist Rachel Young discusses selecting the right plan for you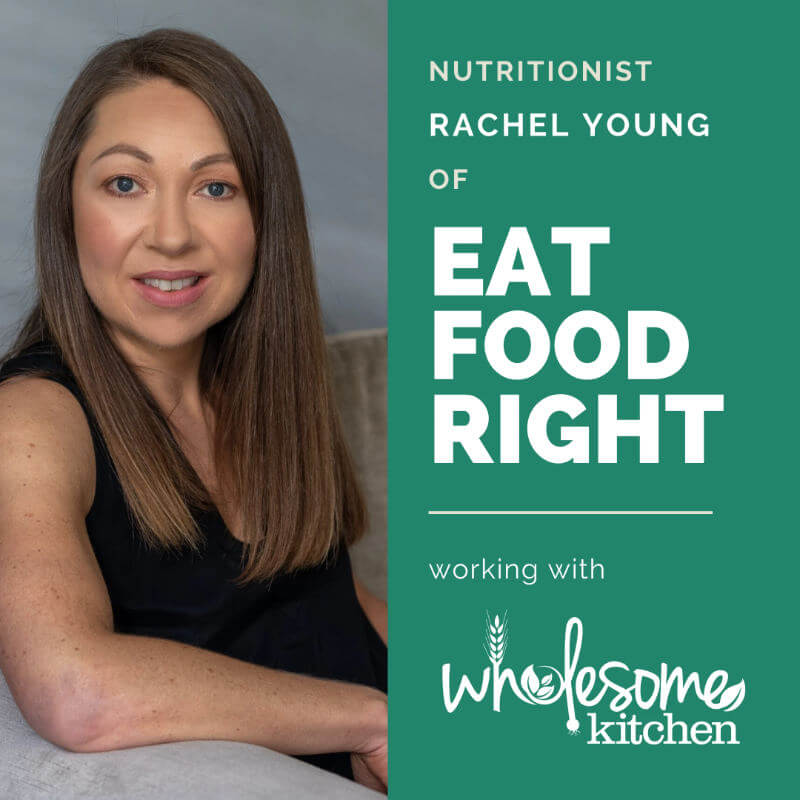 We are delighted to announce that we've partnered with Rachel Young of Eat Food Right who's working closely with our chefs to develop nutritionally balanced meals for our restaurant and meal plans.
Rachel is the founder of Eat Food Right and has had a lifelong love of food, recognising its importance in creating, sustaining and maintaining healthy happy individuals. Prior to completing her Advanced Diploma in Nutrition and Health Coaching with the Irish Institute of Nutrition and Health she had careers in education and technology. She is passionate about helping people to help themselves eat the food that is right for them.
To find out more about selecting the right plan to meet your needs or book a consultation with Rachel click here