Our Story
We're a local, family-run company on a mission to make healthy food delicious and fast. Simple. We might be wrong but we believe healthy food doesn't have to be boring!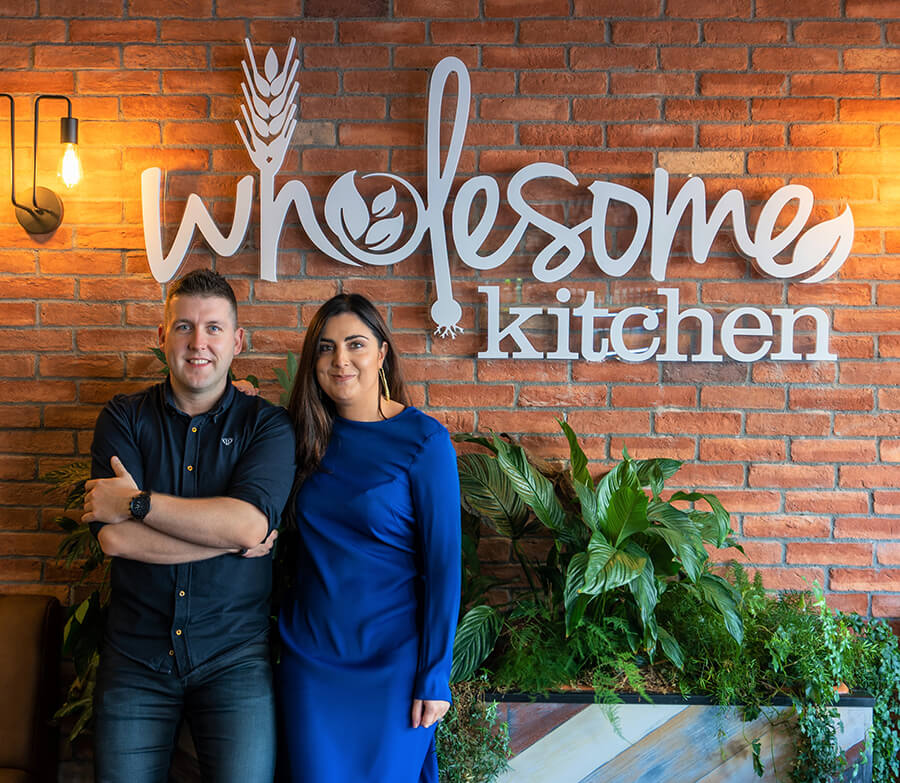 Small Business, BIG Dreams
For the last 15 years we've been working our a**es off to make Wholesome Kitchen come to life. We've always believed that healthy food can be tasty and enjoyed in a more fun and casual setting.
We've big dreams to bring healthy food to the masses through our casual style restaurant, our healthy meal plan business and another BIG idea that we're secretly working on. Watch this space!

A Business With Purpose
We're a business with purpose and passion with very strong ethics in relation to food quality, transparency and looking after our people and planet. We source only the freshest food and local where possible. We use primarily plant-based foods to make our dishes and make all our sauces from scratch using veggies and spices. We don't use creams, butters, MSGs or any nasties, we promise. We'll only ever use free range eggs in all our ingredients. And we don't have a deep fat fryer in our restaurant and kitchens. FACT.
We launched our casual style restaurant 'Wholesome Kitchen' in the lovely Mullingar back in August 2019. We're now very excited to launch our second business – healthy meal plans, bringing WK to a national audience.
Plant Based IngredientsMade From ScratchFree Range Eggs

No MSGs / NastiesLow Salt / SugarNo Palm Oil

Organic / Direct trade CoffeeTriple Certified TeasEthically Sourced Cocoa

Compostable Packaging100% Green Renewable EnergyCarbon Offsetting
Our Planet
When you look at the effects of single-use plastics and packaging on the world, it ain't pretty! We're committed to doing everything we can to minimise our impact on the environment. See below what we've already done and are working on..
We are incredibly proud to say that

we are a carbon neutral business!

We were one of the first restaurants in the midlands to achieve this accreditation which we're very proud of. We've also planted 10,000 trees to date to help offset our emissions.
We're very proud that our restaurant is a PLASTIC FREE zone
We only use compostable takeaway packaging & we're continually working towards minimising single use materials where possible *
We encourage our customers to bring their own coffee cups by offering them a discount on their daily fix!
We're passionate about driving a circular economy & are working hard with our local suppliers to reduce down or eliminate any unnecessary packaging/waste.
When we were building WK we used as many recycled materials where possible. From the plant based paint on the walls right down to using reclaimed timbers and recycled glass salt and pepper shakers. No detail was missed.
We use highly efficient LEDs to light our building and are proud to say we use

100% GREEN renewable energy

to power our building.
* We're working towards ensuring our meal plan packaging is compostable. This is a little bit trickier as we're finding it challenging to find the right compostable packaging that holds well when chilled / frozen and without sacrificing food quality.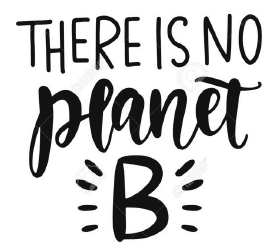 The greatest threat to our planet is the belief that someone else will save it
Giving Back
We like to do our bit. Some of the causes close to our heart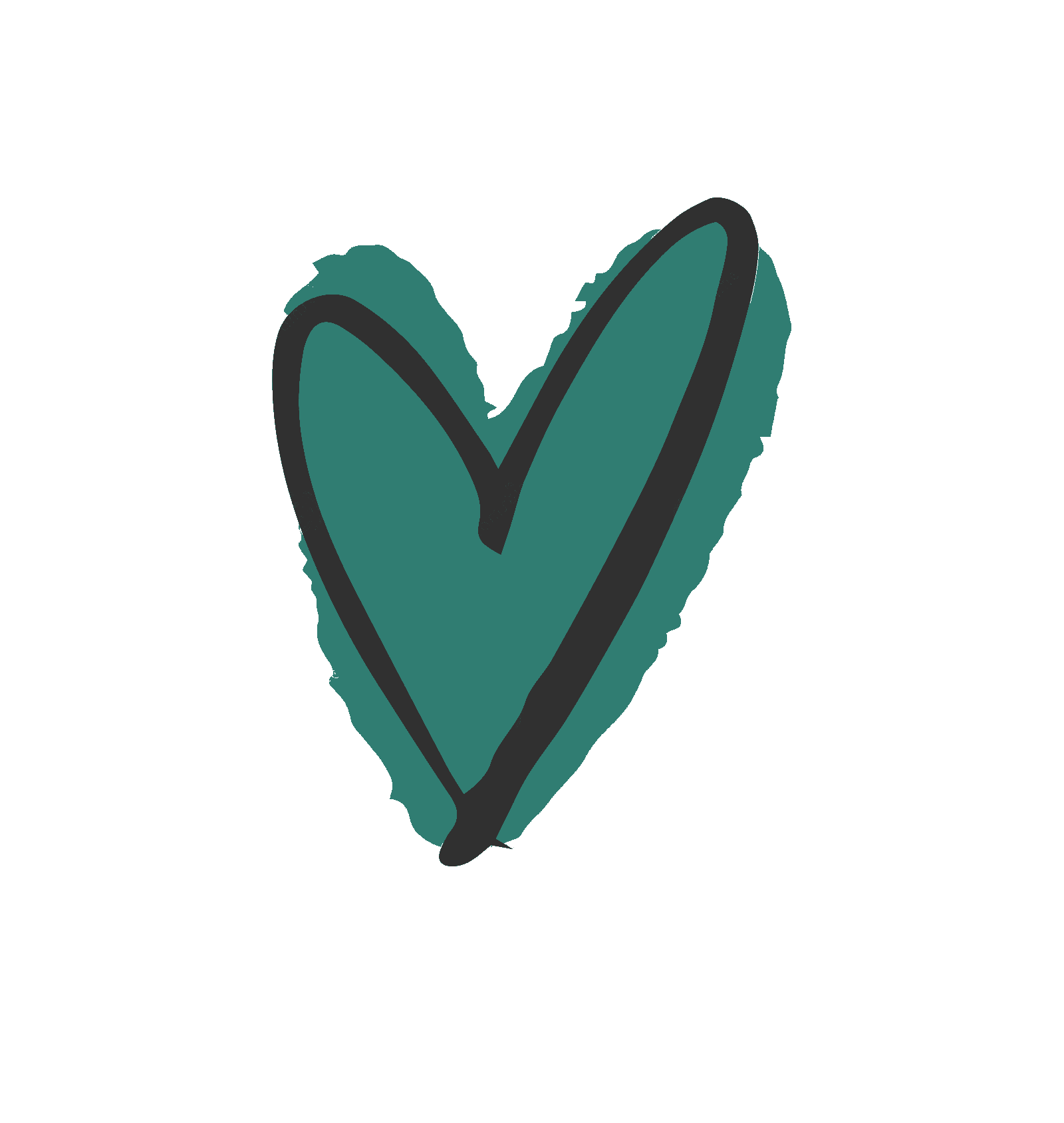 Christmas Shoebox Appeal - We're big fans of the annual Christmas Shoebox Appeal having supported this charity over the last 18 years and will continue to do so with the WK team & community. We hold regular fundraisers, make donations and also use Wholesome Kitchen as a local collection for the boxes.
Animal Rescue & Adoption - At WK we're BIG animal lovers & love helping where we can. We recently held a doggie brunch to help raise funds for our local dog shelter & plan to continue to hold events like this over the coming months. We also support our local dog shelter by transporting dogs to their new homes throughout Ireland whenever we can.
Tree Planting - We're committed to planting trees to help offset our carbon emissions. In partnership with Self Help Africa we've planted 10,000 trees in our first year in business alone. 400 trees here in Ireland & 9,600 trees in Africa. In Africa some of the people least responsible for climate change are feeling it's worst effects. Aside from the environmental benefits of planting trees, they also help to provide jobs, food, shade & shelter to the people that need them most. Aside from an annual commitment, we also plant a tree for every reusable coffee cup and reusable water bottle sold in our restaurant. Feel good about your food knowing that it's having a very positive effect to people and the environment
#GuiltFreeGoodness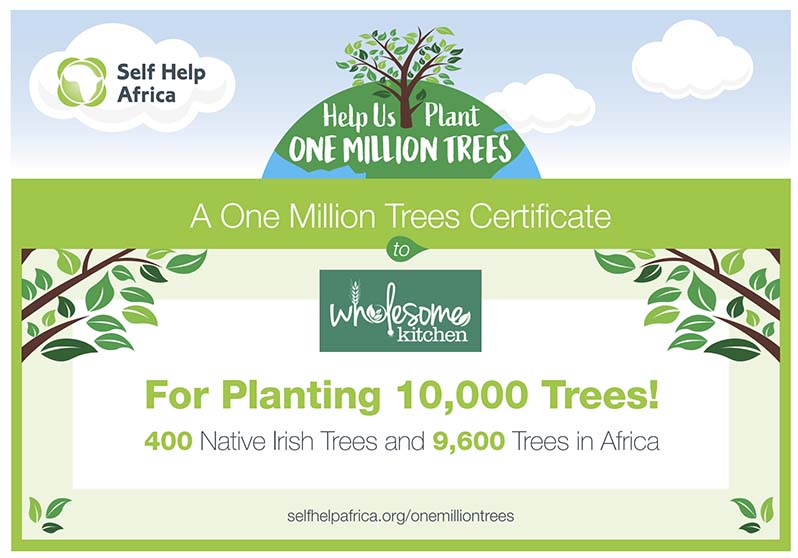 #GuiltFreeGoodness